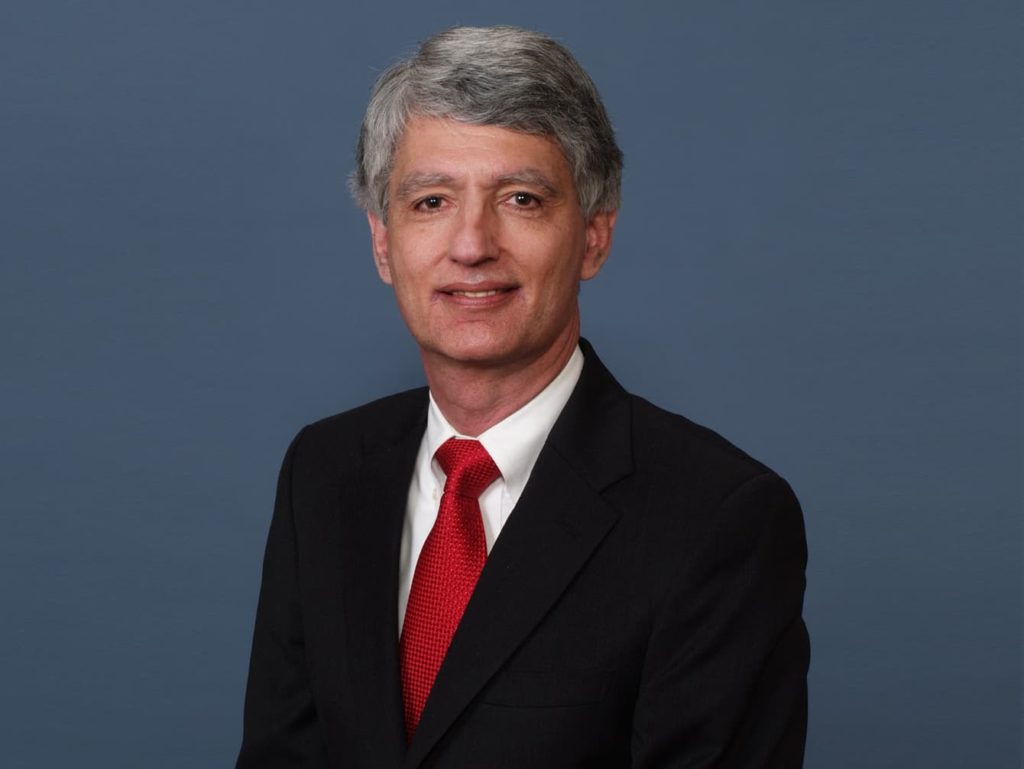 Dan began his career with Farmers Insurance Group after graduating from the University of Oklahoma as a Field BI Claim Representative.  In this position, Dan handled a wide variety of auto, homeowner and BOP liability claims resulting from minor BI exposure to high value bodily injury or death exposure.
Dan became a multi-line adjuster with American International Adjustment Company, the adjusting company for worldwide commercial insurer AIG.  In this position, Dan was exposed to large commercial property and liability losses.  While at AIAC, Dan attended several Vale Training Solution auto estimating and property schools, including both residential and commercial property courses.  Before the dissolution of AIAC, Dan was promoted to Regional General Adjuster.
After the dissolution of AIAC, Dan was employed as a Major Loss Supervisor for Universal Underwriting Insurance Company, a US subsidiary of Zurich.  Dan had unlimited draft authority and handled large auto fleet losses, in addition to property structural and Business Interruption losses.
Dan has been involved in all of the major hurricanes from Andrew in Florida 1992 to Ike in Texas in 2008.  Dan was involved in the supervision and management of tens of thousands of residential and commercial property losses.
Dan has handled hundreds of mediations and appraisals for first party property claims for Citizens Property Insurance Company in Florida along with other major insurers.
Currently, Dan is the Supervising General Adjuster for Paul R. White & Company supervising a staff of adjusters throughout the Texas region.